About Barclay Thompson
Business Experience, Business Insight
In thirty years of running my own highly successful businesses I've amassed a great deal of commercial knowledge. Having built a business with global sales of £3 million, I've also come across and solved most problems that every business faces at one stage or other in its development. These are the two key areas of experience I bring to every project or consultancy relationship I develop with clients at Clear.
But just as important is how I do it. Simple, concise, straightforward communication is just as important as insight. I believe that business advice and business support should achieve stated objectives and be easy to follow. I don't hide behind jargon, believing that it's very easy to complicate something and a lot harder to simplify it.
I have extensive experience in supporting creative, technology and innovative businesses. I co-wrote the business plan which helped raised the funding to develop Hastings Creative Media Centre and provided business advice to many of its tenants in its early years.
I am a member of the Institute of Consulting and have a Certificate in Business Support accredited by the Chartered Management Institute. I am also a member of Brighton & Hove Chamber, Wired Sussex and Federation of Small Businesses. I was also an approved growth coach for the Government's GrowthAccelerator service which provided ambitious businesses with funding to subsidise working with experienced business consultants.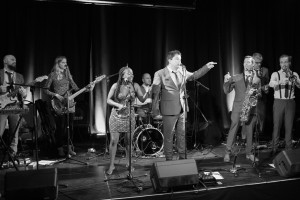 But it's not all work and no play. To get away from the business advice and business planning and recharge the creative batteries, I play guitar in a soul and funk covers band, South Coast Soul Revue, and can be see performing at local venues such as the The Brunswick and The Ropetackle Arts Centre. The band also plays weddings and corporate parties and played Brighton & Hove Council's 2008 & 2009 Xmas parties at Hove Town Hall.
Take a look at our Success Stories to see how we have helped real businesses.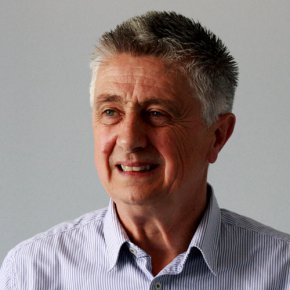 What clients say...
"Working with Barclay is a great experience. He very quickly gets under the bonnet of your business, drawing from his vast business experience to create a very thorough business plan and giving solid advice on every aspect of your business."
Nick Homer, Managing Director, F10 Studios Limited